The Alcohol Policy Panel (APP) is a resourceful group of leaders with vast experience in advocating for safe and healthy communities. We are always ready to share our resources and expertise to the media, whether it is pitching a story idea, connecting the media to an interviewee or providing B-roll to supplement a broadcast. We invite the media to check out our newsroom, explore the various topics that we are working on, and get in touch with our media director if you wish to find out how we can add value to your news article or broadcast.
General Contact:
policypanel@publicstrategies.org
Media Contact:
Michael Pesavento, Media Advocacy Specialist
mpesavento@publicstrategies.org
619-476-9100 ext. 110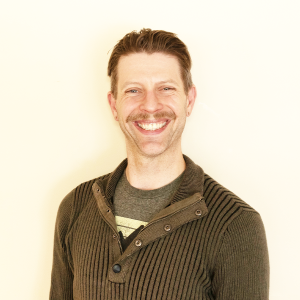 Craig Reed, BUDI Director
creed@publicstrategies.org
619-476-9100 ext. 125
STAY INFORMED about our efforts by joining the Policy Panel email list.
San Diego County Alcohol Policy Panel
Institute for Public Strategies
2615 Camino del Rio South, Ste 300
San Diego, CA 92108
Phone: 619.476.9100
Fax: 619.476.9104