Alcohol Policy Tools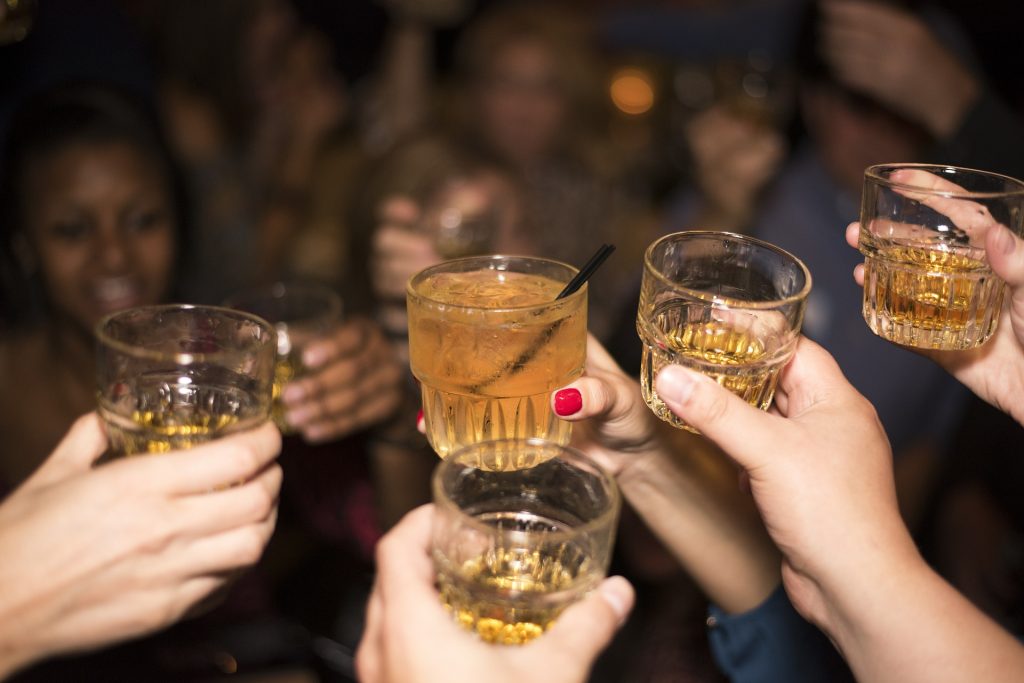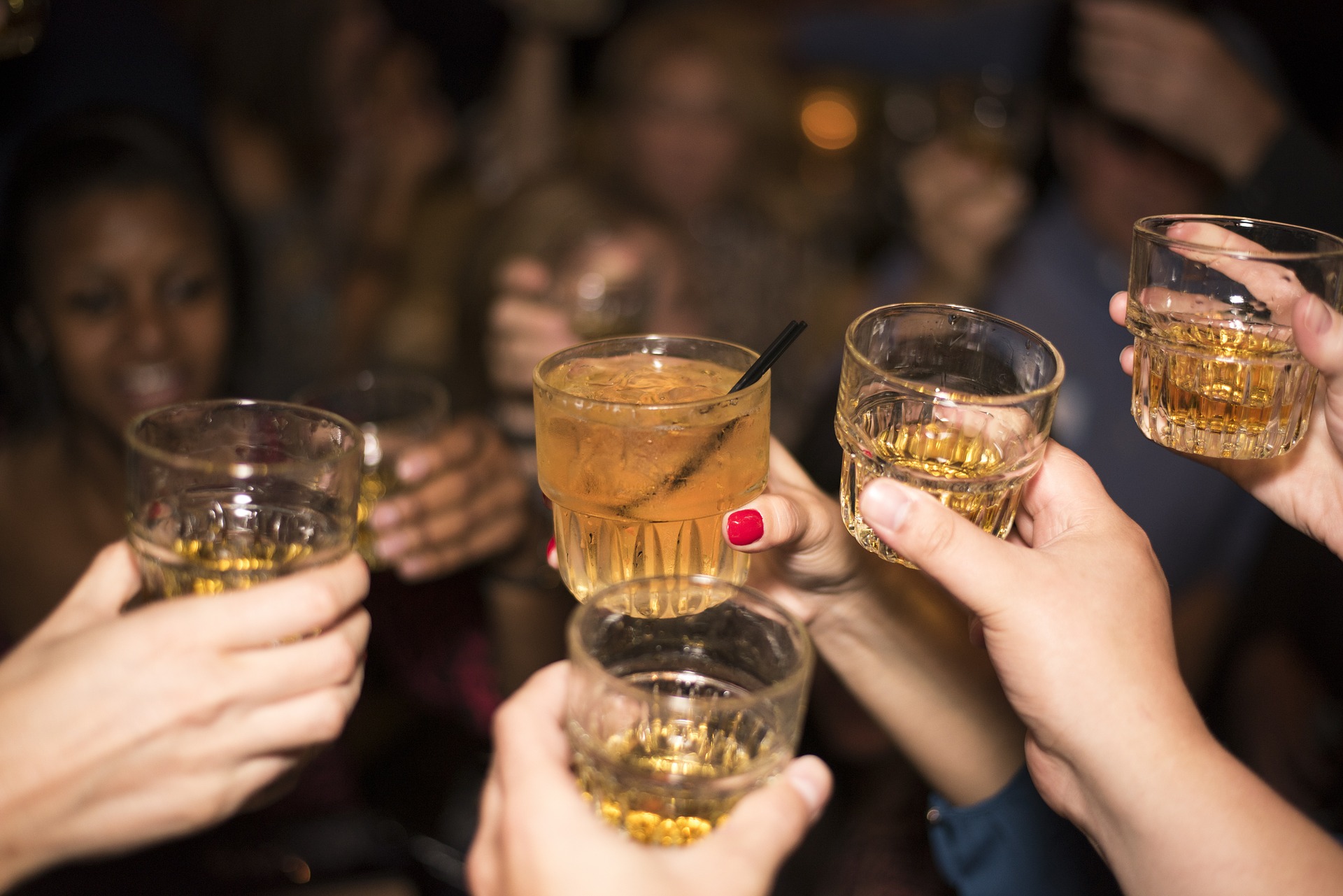 Deemed Approved Ordinances & Conditional Use Permits​
Municipalities do have a positive impact on reducing criminal activity and public nuisance activity near alcohol retail outlets by placing conditions on an alcohol retailer that ensures the business thrives, is consistent with the community's character, and does not detract from the quality of the life of local residents. This is accomplished through a number of tools available for local control of alcohol outlets that includes:
Conditional Use Permits

For new alcohol retail outlets

Deemed Approved Ordinance

For existing alcohol retail outlets
Responsible Beverage Sales and Service (RBSS)
Responsible Beverage Sales and Service (RBSS) training provides information to bartenders, servers, managers, and store clerks about methods to prevent underage sales and over consumption of alcohol. RBSS training targets on-site alcohol establishments, like bars and restaurants, and off-site outlets selling alcohol to go, such as grocery and convenience stores.
Evidence shows that a combination of RBSS training and enforcement results in reductions in sales to underage persons and service to those who are already intoxicated.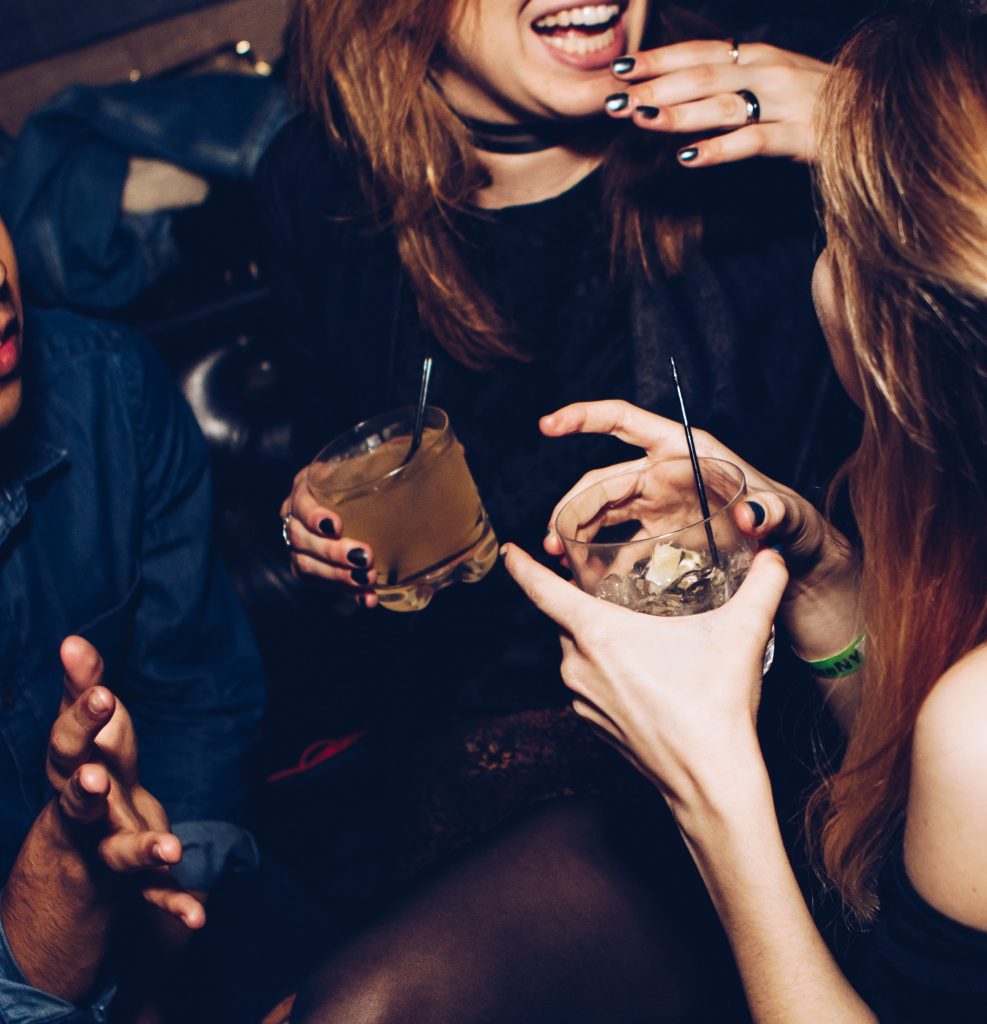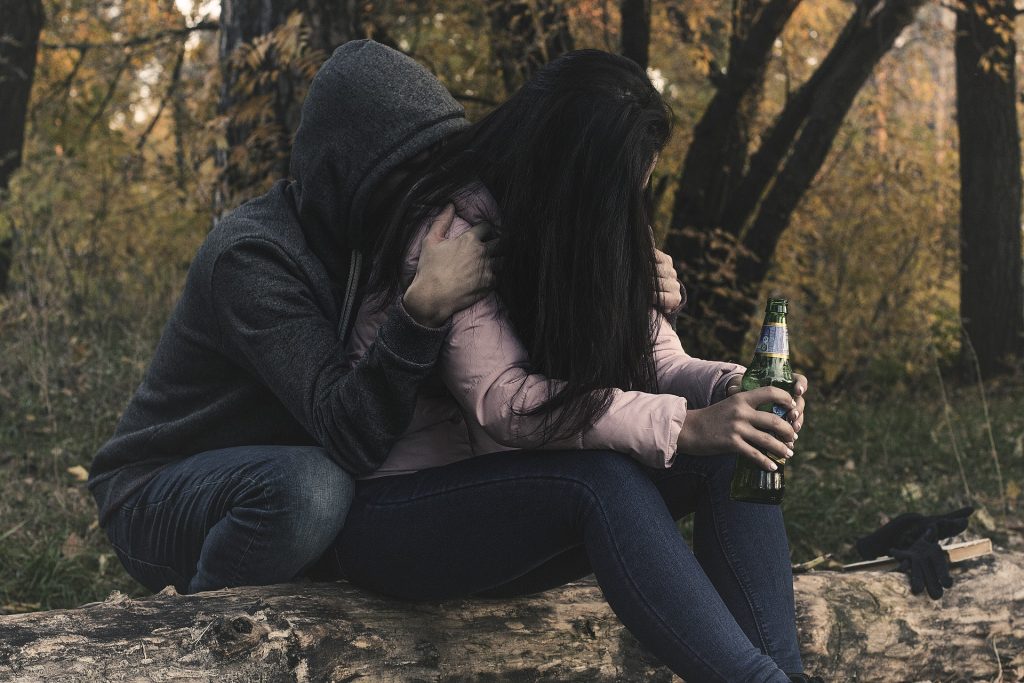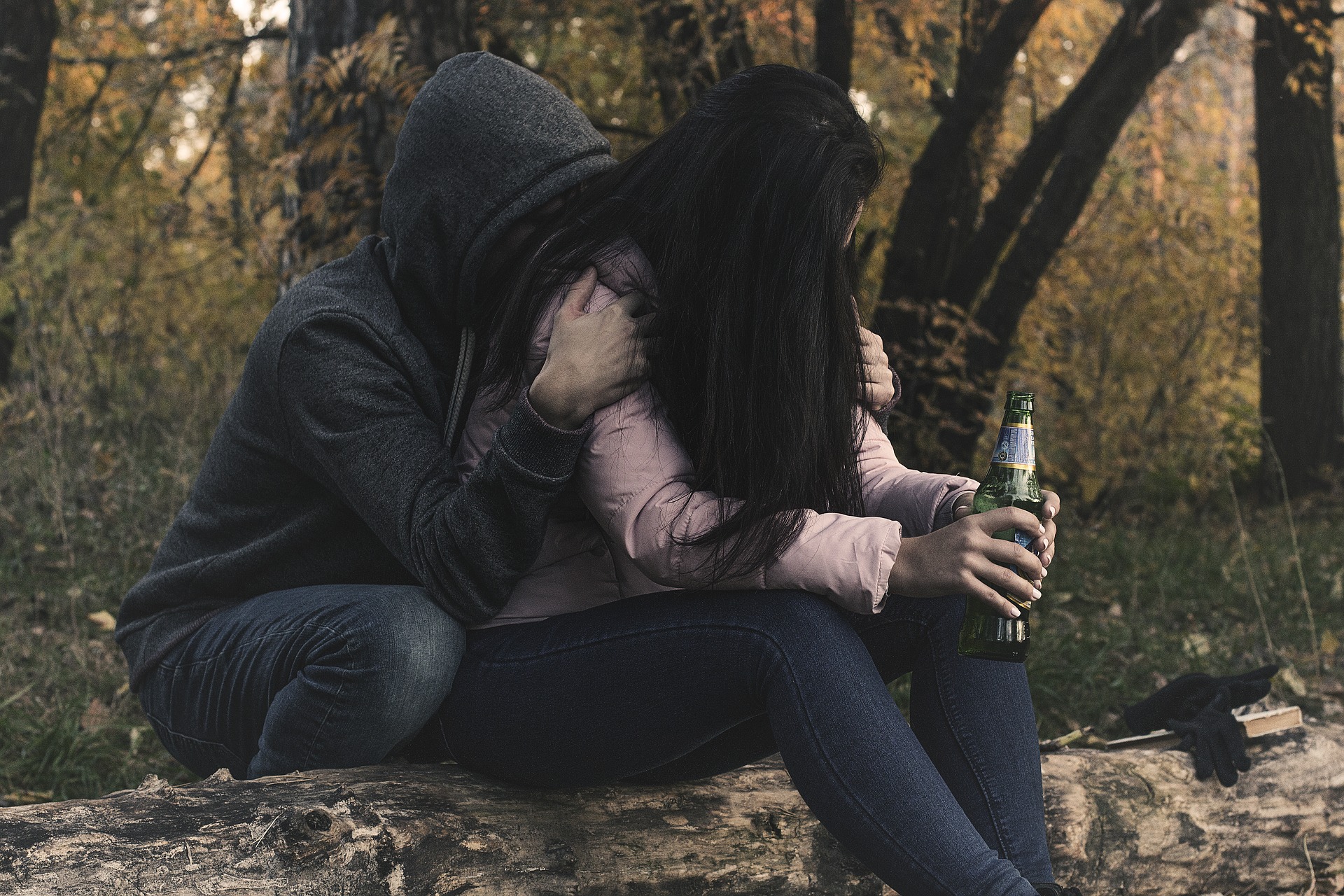 Social Host​
As a means to deter underage drinking at home parties and decrease related problems, cities and jurisdictions across San Diego County have adopted a Social Host Ordinance (SHO) – a law that holds the host(s) of underage drinking parties accountable for their actions. Violation of the SHO results in fines and/or the arrest of the host(s). As of October 2010, San Diego County had passed a SHO within each of its 18 municipalities, in addition to a countywide SHO, creating seamless coverage of the ordinance across the County.