The Alcohol Policy Panel Presents:
General Assembly Meeting and Workshop
The Impacts of Alcohol on Women: From Cancer to Mental Health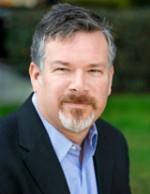 William Kerr, Ph.D., is a senior scientist at the Alcohol Research Group (ARG), Public Health Institute, and is director of ARG's National Alcohol Research Center focused on the epidemiology of alcohol problems and alcohol-related disparities.
Dr. Kerr is an epidemiologist interested in the areas of alcohol policy, measurement methodology, trends in U.S. alcohol consumption, and the relationships between alcohol use patterns and health outcomes.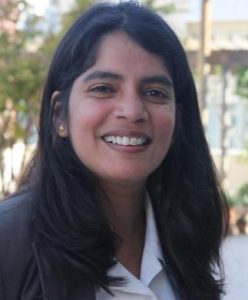 Sharima Rasanayagam, Ph.D., is the director of Science at Breast Cancer Prevention Partners (BCPP) where she works to ensure that the organization continues to be a national leader in science-based environmental health advocacy.
Dr. Rasanayagam is a microbiologist interested in monitoring and interpreting emerging scientific research, developing and managing science-related program and policy initiatives, and providing scientific guidance on the development of new programmatic initiatives.
Registration is currently closed.
There are no meetings scheduled at this time. Please check back in the future.