The Alcohol Policy Panel Presents:
General Assembly Meeting and Workshop
The Intersection Between Alcohol and Mental Health
in Adolescents and Adults
Friday, February 26, 2021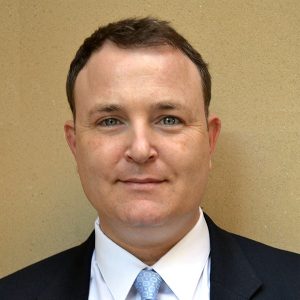 Aaron White, Ph.D., is the senior scientific advisor to the director and chief of the Epidemiology and Biometry Branch at the National Institute on Alcohol Abuse and Alcoholism (NIAAA).
Dr. White is a biological psychologist interested in how alcohol affects the brain and overall health across the lifespan. His research over the last two decades has contributed to our understanding of the effects of alcohol on brain function and development, the nature of alcohol-induced memory blackouts, and trends in alcohol use in the U.S. His most recent studies explore changes in alcohol-related emergency department visits, hospitalizations and deaths in the U.S., as well as alcohol use among girls and women. 
Registration is currently closed.
There are no meetings scheduled at this time. Please check back in the future.